The Ability to Login with Email Rather than Facebook
Since we launched a few years ago (on Product Hunt and then the App Store), the most common complaint we've heard about Horizon is a strong dislike of our forced Facebook login. If I had to wager a guess, I'd say we've lost 30% of people who have hit our sign up page since launch, only to realize they can't use Horizon without authenticating with Facebook.
As you can imagine, that challenge has gotten worse with Facebook's recent struggles with privacy.
No longer! After hearing that complaint consistently for 3 years, we finally did something about it by adding the ability to sign up and login with only an email address.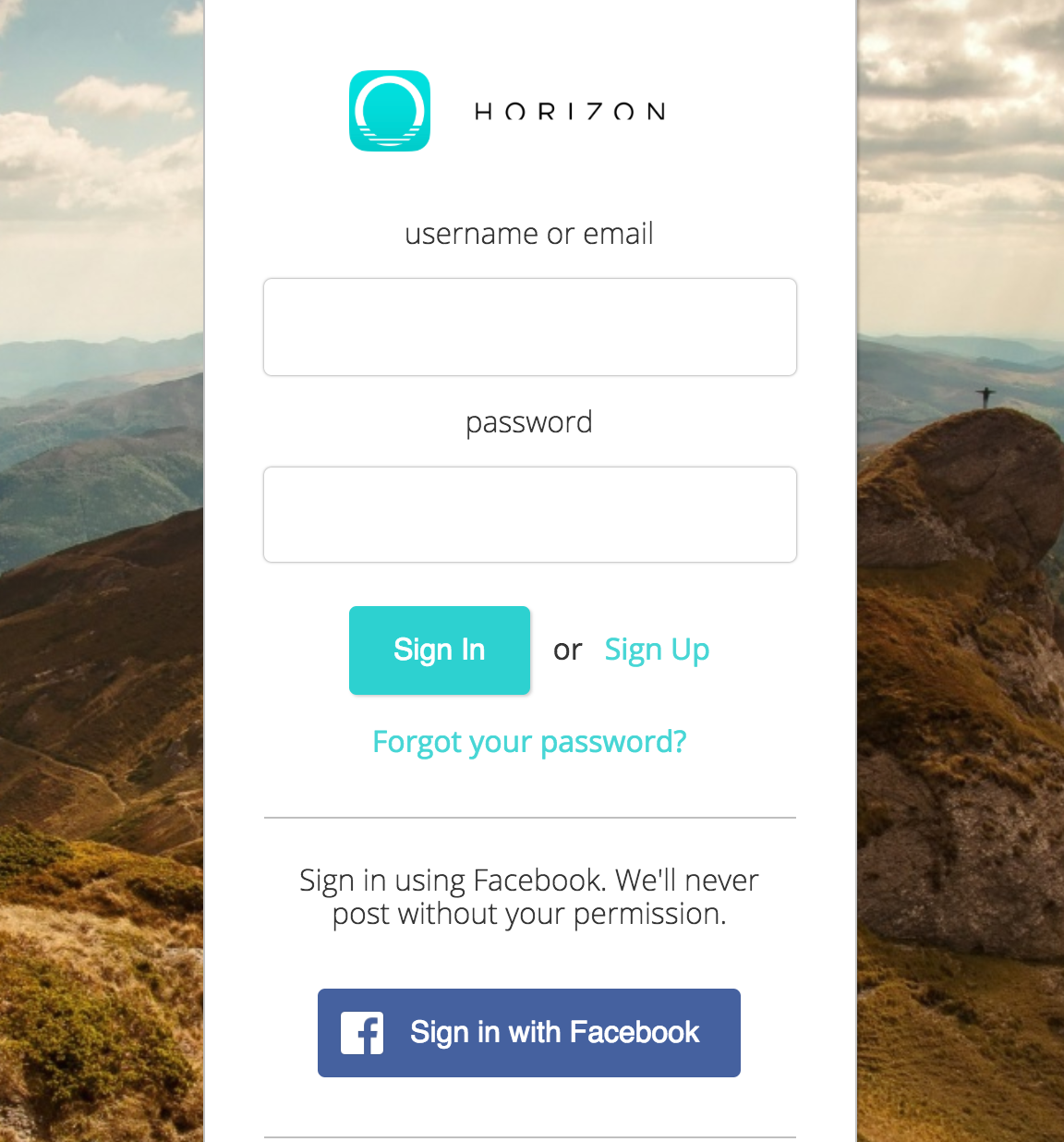 Support for a non-Facebook login mechanism came with the need for supporting profile photos, editing first and last name, and modifying the search experience for those without friends or friends of friends to filter by. Another product update to note: we now require confirmation of email addresses in order to activate a Horizon profile. Thanks to Ryan for handling all the development work.
Our ask today: if you're among the 30-40% of those who refuse to use Facebook on other apps/websites, can you give Horizon a try? If you know someone who would love our mission, let them know what we're up to and that we're now truly a platform anyone can use.
Thanks for all your support.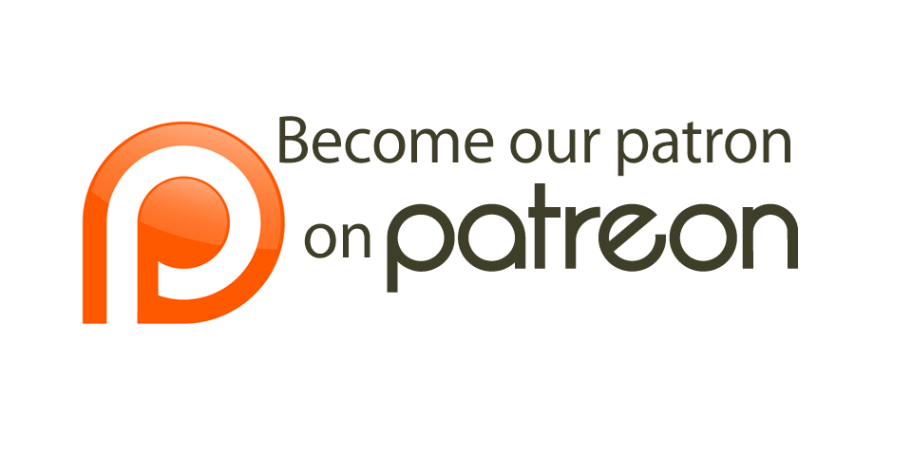 ---