Stay a Night, Give a Night and our First Successful Stay
We've been working on a new initiative called "Stay a Night, Give a Night". The goal is to allocate tourism dollars otherwise spent on expensive hotels or vacation rentals to help those who need it most: the homeless.
We're starting the campaign here in our hometown of Seattle. Travelers can stay with a local during their visit to Seattle, and as thanks for their host's generous hospitality, fund one night's shelter for a homeless person for every night they stay (did you know it costs just $14 to provide a child with one night of food, shelter, and stability?). In Seattle alone, an estimated 1,200 kids sleep outside every night. The donations will be allocated to at Mary's Place, which has a long track record of empowering homeless women, children and families to reclaim their lives.
For travelers, the win is clear: cost savings compared to a vacation rental or hotel, in addition to experiencing Seattle with the help of a local.
We went live with the "Stay a Night, Give a Night" campaign a couple weeks ago, and have facilitated two stays. Sheryl Mihalik was the first traveler we matched with a Seattle host (Steve Johnson from Impact Hub).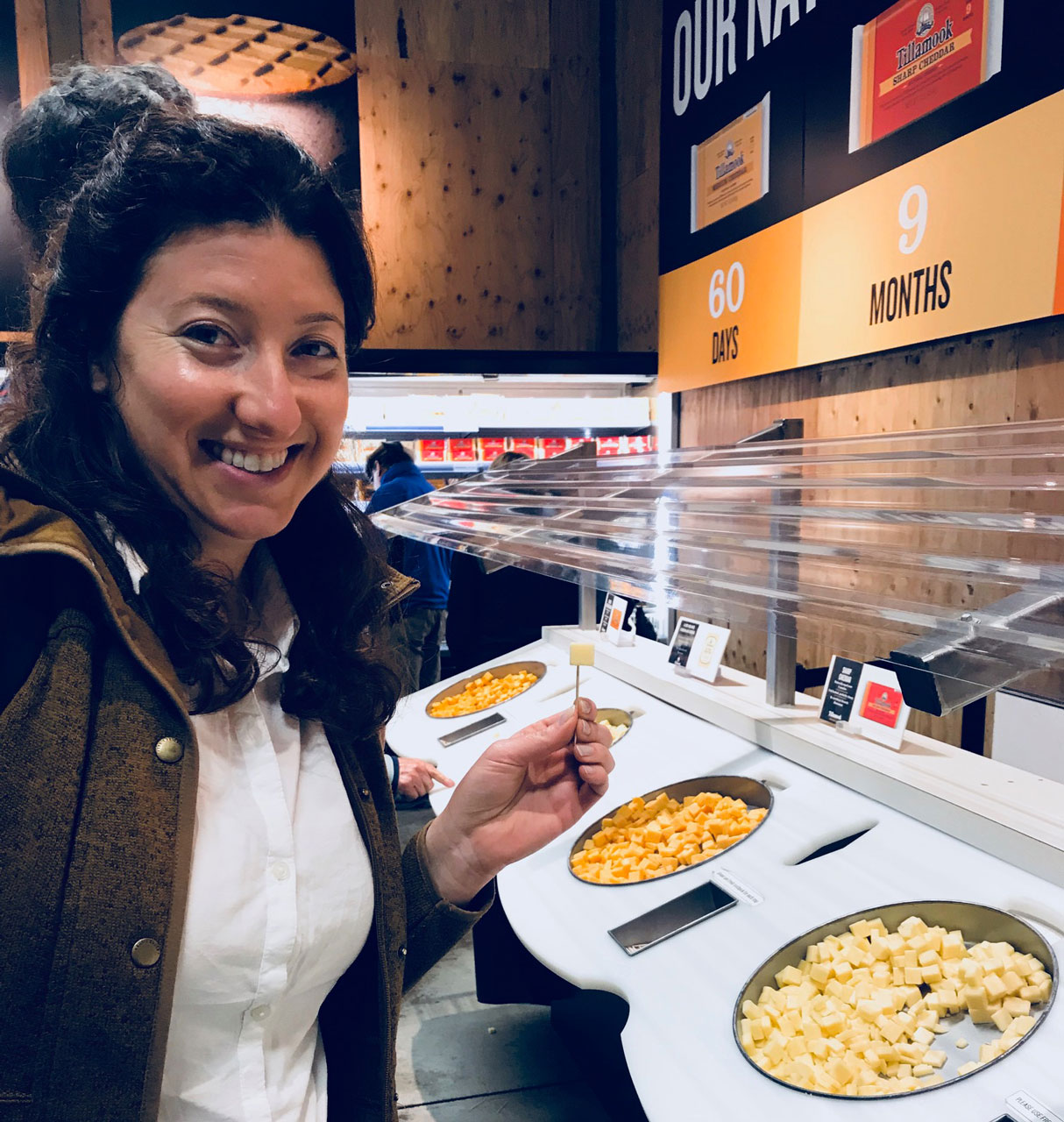 That stay led to funding for the equivalent of two nights of shelter for a child experiencing homelessness at Mary's Place (her story can be found here]).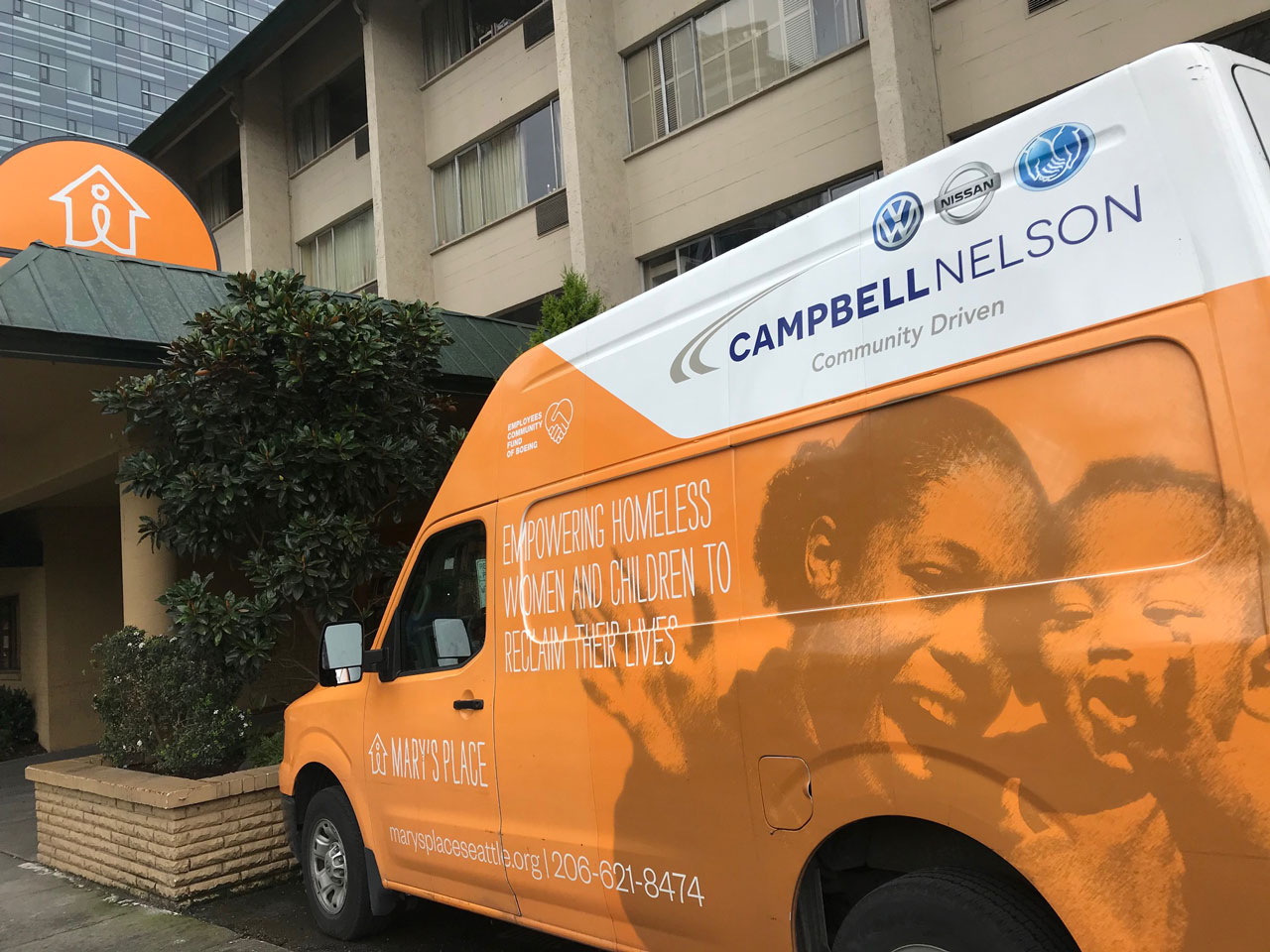 Thank you so much for Sheryl for her enthusiasm to pilot our unproven concept, and Steve and his family for being such gracious hosts. Stay a Night, Give a Night would not be possible without our amazing sponsors: City Bldr, Region 6 Ventures, Susi Musi & Co Real Estate, WealthSimple, Wikileaf, and Rentalutions.
Coverage from the launch: GeekWire's article is here, the Stranger mentioned the campaign, Product Hunt is here, and you can even read the press release if you're so inclined.
We have three asks of you today:
If you know travelers visiting Seattle in the coming months, we'd love to help them experience all the magical charm of Seattle through the eyes of a Seattleite. Send them this link.
If you know hosts in the greater Seattle area, please let ask them to join our host community.
Join us to continue transforming the way travelers experience cities and countries around the globe.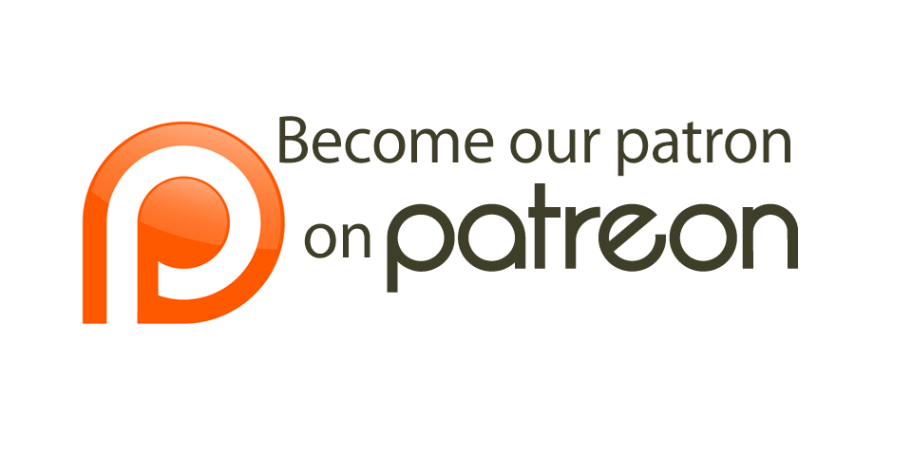 Thanks for all your support.
---