Hospitality Exchanges for 2016 Presidential Campaign Supporters and Staff
It's hard to watch or read the news without hearing about the 2016 Presidential Election (Iowa results, New Hampshire).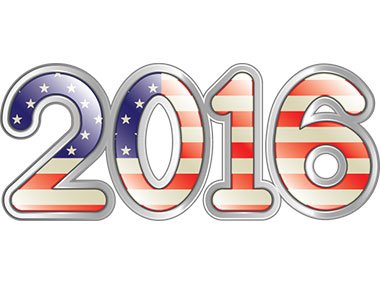 We know campaign volunteers and staff are some of the most passionate people, as well as incredibly frequent travelers. Some of the campaigns - such as Hillary's Host a Staffer and Bernie Sander's request for housing for staff - have setup efforts to match volunteers/organizers/staff with hosts willing to accommodate them for a few nights. Of course, Horizon was built for exactly that purpose. Thus, we created groups for each of the campaigns that supporters may use if you wish:
Democrats
Bernie Sanders: https://berniesanders.com/
bernieforpresident
Hillary Clinton: https://www.hillaryclinton.com/
hillary2016
Republicans
Donald Trump: https://www.donaldjtrump.com/
trumpforpresident
Ben Carson: https://www.bencarson.com/
carsonforpresident
Jeb Bush: https://jeb2016.com/
bush2016
Marco Rubio: https://marcorubio.com/
rubio2016
Ted Cruz: https://www.tedcruz.org/
cruz2016
The next states to vote are Nevada and South Carolina. Any supporters in those states willing to take in those on the campaign trail?
If anyone would like a group created for any of the other candidates, we're more than happy to do so. Please get in touch with the name of the candidate and we'll happily oblige.
---