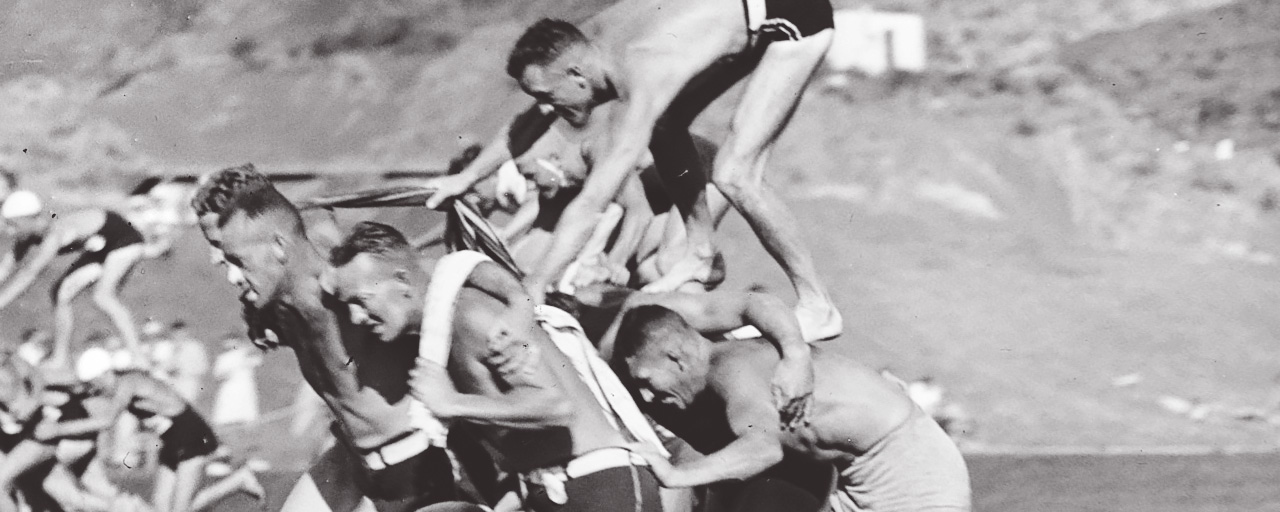 18 Months into Our 2nd Journey to Unlock the Power of Community
We're now 3 years into the journey to unlock the hidden power of community. We learned a lot in our first attempt (Oh Hey World) and, after a year grinding through concepts looking for a product iteration that could grow without throwing $100 million at it, have now been working on our 2nd attempt - Horizon - for well over a year.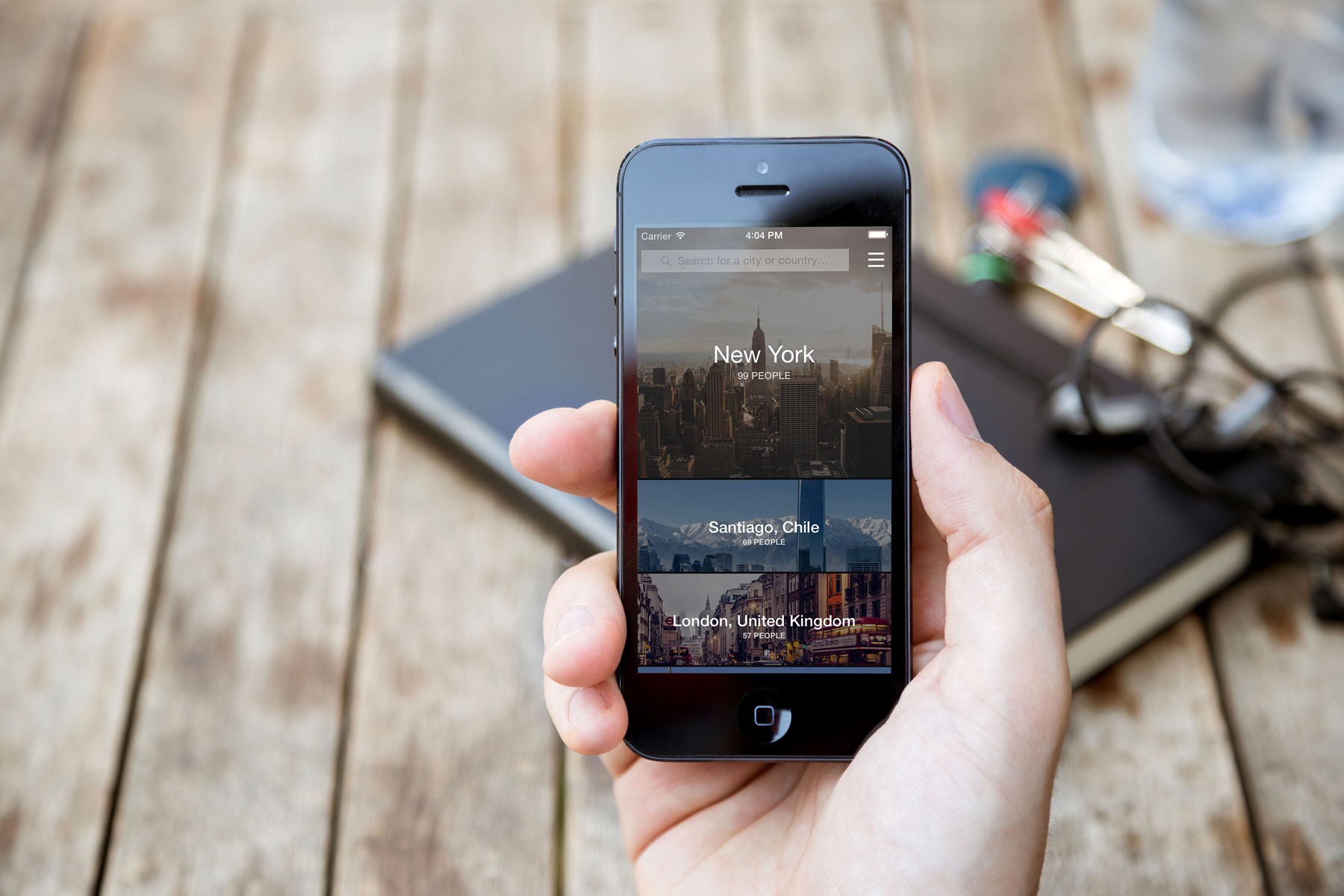 I published a summary of the state of the product and business after working on the concept for roughly 18 months (6 of those with a version on the App Store) over on LinkedIn as well as on Medium. Have a read if you're curious as to what's worked, what hasn't, and where we're headed in the future.
Thanks for your continued support.
---