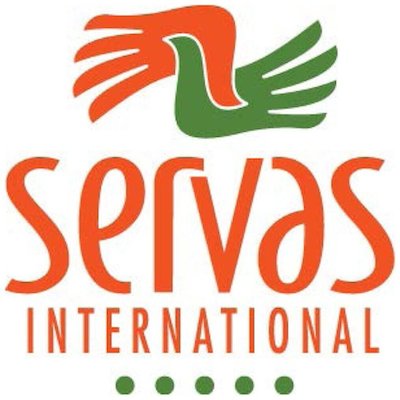 Servas International
Mobile & Filtered by your Friends
Servas was started by Bob Luitweiler as a peace movement in 1949, and now consists of volunteers in over 100 countries. If you are a member, you don't need to be sold the benefits of cultural exchange via interactions with locals.
Why Use Horizon?
Search your Facebook friends and Servas members in one place
Native iOS interface
*Requirement: To access the Servas network, you must be a member of following Facebook group: Servas International.
**Horizon is NOT associated with Servas International.