Sigma Phi Epsilon + Horizon
SigEp Hospitality Network
Find members of SigEp all over the world with Horizon. Horizon uses groups and mutual friends to help you find people and places to stay while traveling. Learn more…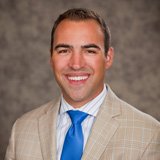 Zach Meissner
WA Beta, '04
WA Beta alumni President. VP at Pacific Capital Resource Group.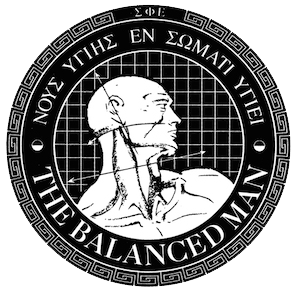 Ryan Rastetter
WA Beta, '02
National Director of Expansion, WA Beta AVC President.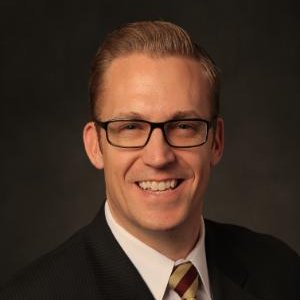 Eric Lord
WA Beta, '93
15 year volunteer for WA Beta. Financial Advisor at Wells Fargo.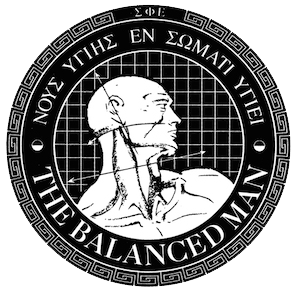 Steve Ruttner
WA Beta, '73
District Governor (Dist. 24) and 35 year volunteer with Sigeps.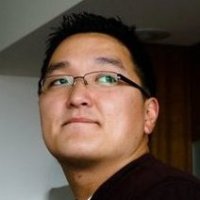 Henry Shim
WA Beta, '00
Social Chair 2002-2003. Vice President of Dimension Properties.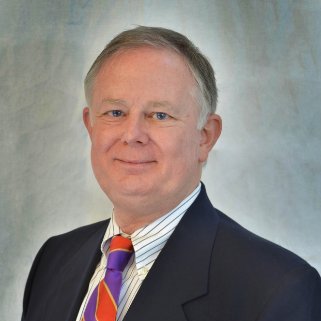 Bryce Giesler
TN Alpha, '75
AVC VP - Texas Delta at Sigma Phi Epsilon.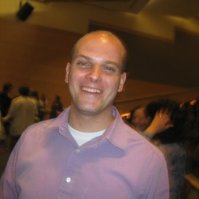 Jerry Ostradicky
WA Beta, '02
Social Chair 2003-2004. Director, Advertising Operations at Zillow.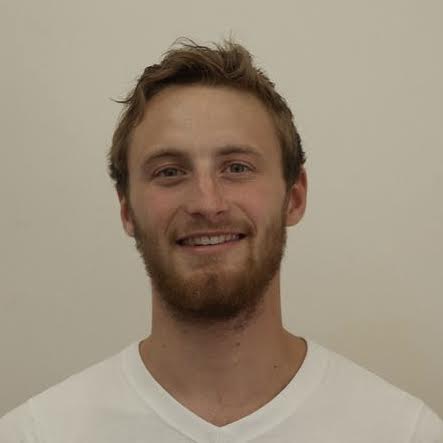 Julius Danek
Cal Beta Alpha, UC Irvine, '12
Econ Major, now at MIT for a Masters of Finance.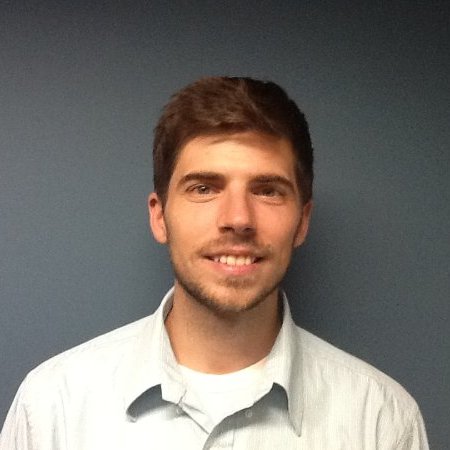 Terry Youmans
Penn Omega Upsilon, '01
Brotherhood Educator and VP Alumni Board.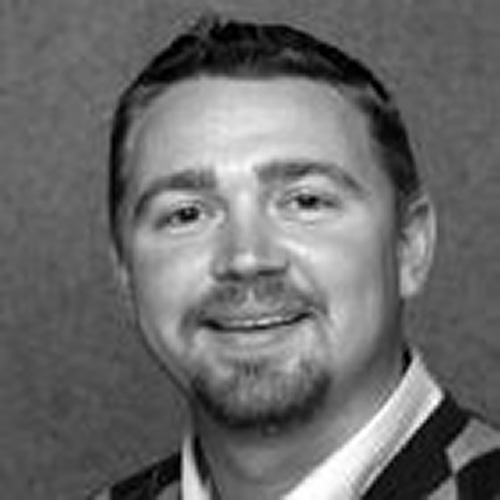 Zachary Brewer
Texas MU, Texas A&M, '98
Rush Chair, VP Member Development, Alumni Board President.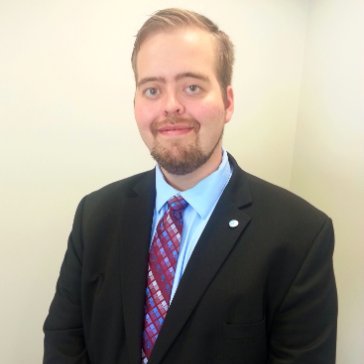 Corbyn Payne
TN Theta, MTSU, '98
TN Theta President 2011. Currently Business Accounts Manager, AT&T.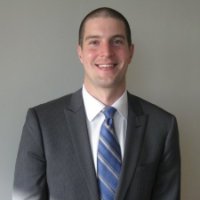 Collin Page
WA Beta, '01
VP of Finance 2002-04. Territory Manager, ACE Private Risk Services.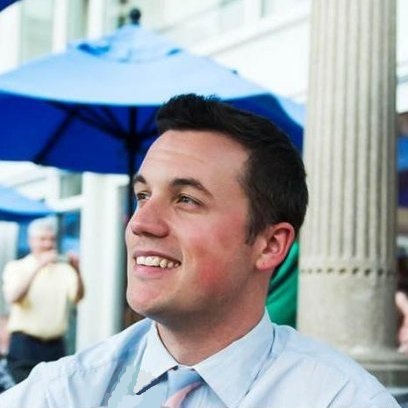 Michael Catudal
NH Gamma, 09
UNH SEC Alumni President, Account Manager at WinterWyman.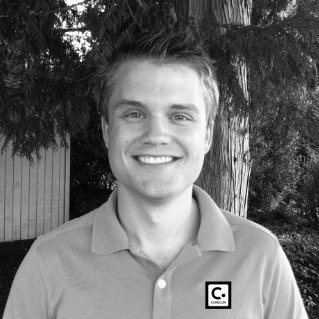 Brad Conner
WA Beta, '00
Senior Advisor Sales Executive, Concur Technologies.