Start-Up Chile
Global Hospitality Network
Start-Up Chile is the largest and most diverse startup community in the entire world. It consists of over 1,500 entrepreneurs from over 75 countries, all of whom have spent 6 months living and working in Chile.
As an alumni, the chance to connect with other alumni in a foreign city you are either moving or travel to would be welcome -- yet unlocking the power of the SUP alumni network while traveling is a bit of a mystery. Your only real option is to post a message in one of the Facebook groups, and hope the right person happens to see it. Horizon offers a seamless way to find other trusted SUP alumni based on location, with the initial focus of enabling hospitality exchanges in travel scenarios.
Benefits
Free and/or cheap places to stay with Start-up Chile alumni across the globe
Only see requests from those traveling to your city
Unlock secrets from locals
Have rich social experiences
Help SUP alumni afford to explore the world
Amazing networking opportunities with those who believe in the power of entrepreneurship and social change
More in person experiences and friendships mean a stronger Start-up community for generations to come.


Drew Meyers
Co-Founder, Horizon
Generation 10


Will Moyer
Co-Founder, Horizon
Generation 10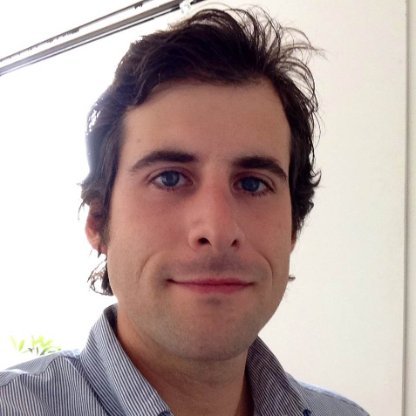 Diego Morales
Staff
Assistant Director.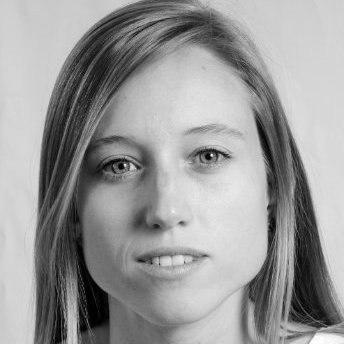 Angeles Navarro
Staff
Alumni Relations.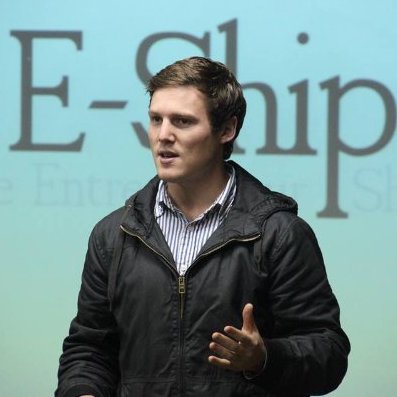 Luke Ball
Staff
Director of Acceleration & Experience.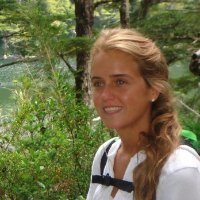 Begonia Ochagavia
Staff Alumni
Culture and Group Experience.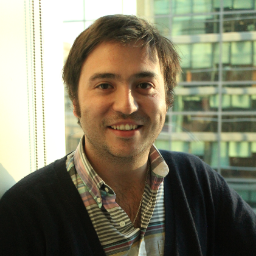 Sebastian Vidal
Staff
Executive Director.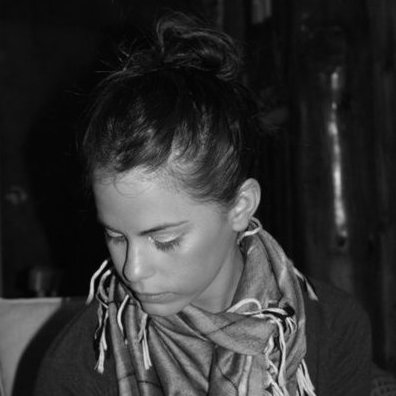 Patricia Hansen
Staff
Operations Manager.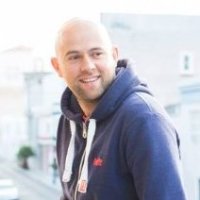 Jeremy Melul
Generation 5
Co-founder & CEO, Jobabo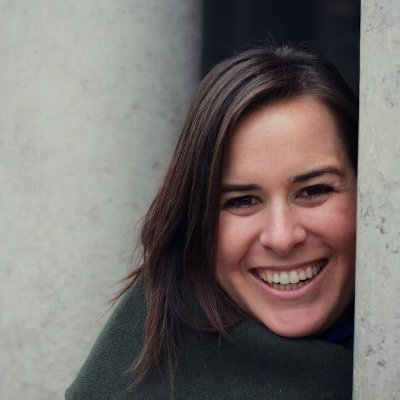 Leslie Forman
Generation 1
Global Educator, LeslieForman.com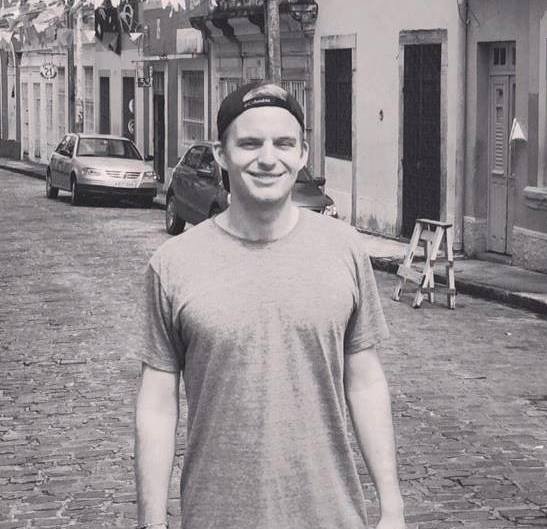 Henry Lanham
Generation 10
Co-Founder, Emitless. (1st Paid customer)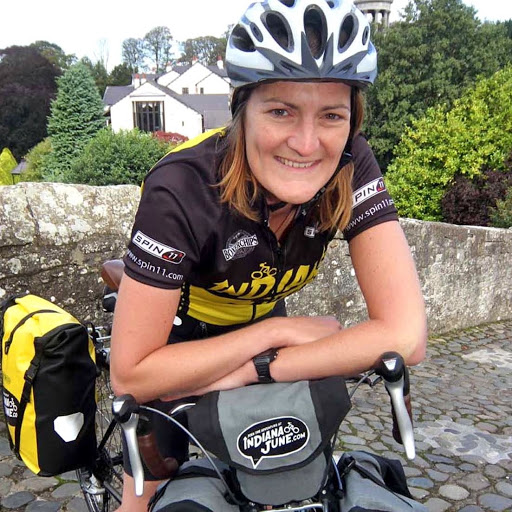 Indi June
Generation 1
Co-Founder, Outtrippin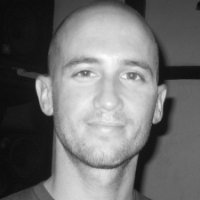 Zeb Dropkin
Generation 5
Founder & CEO, RentHackr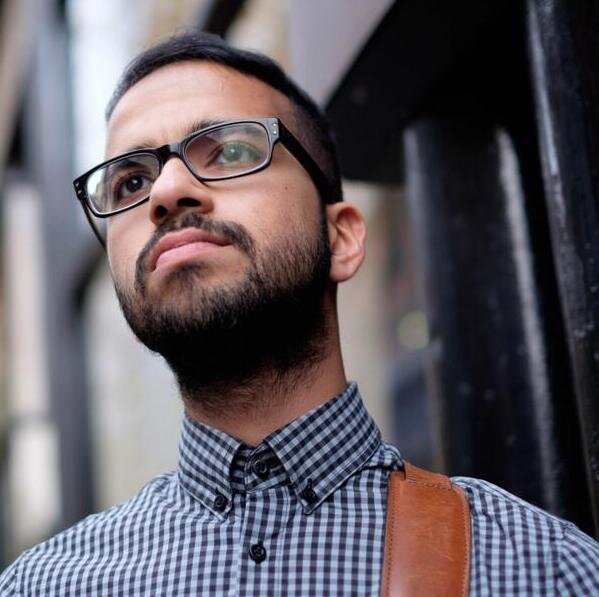 Kunal Kalro
Generation 1
Co-Founder, Outtrippin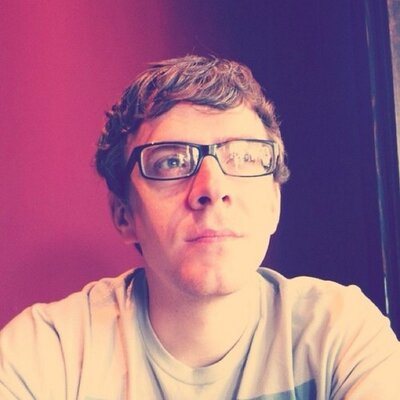 Rory Reiff
Generation 10
Co-Founder, Fleck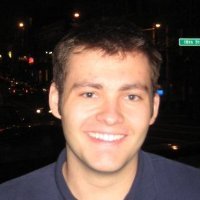 Michael Wilson
Generation 10
Co-Founder, Fleck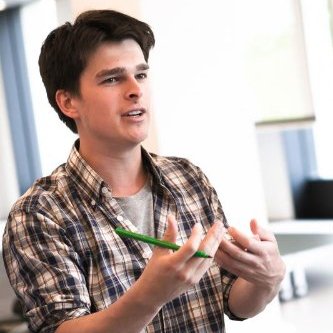 Stan Bugaev
Generation 7
Co-Founder, EpicList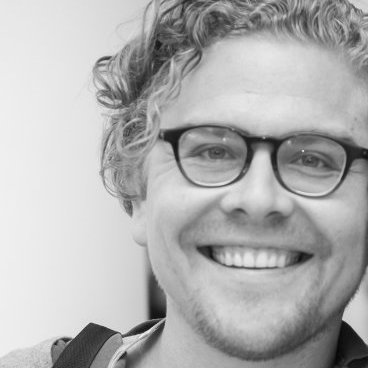 Jochen Wolfgramm
Generation 10
Co-Founder, LetsMake (3rd paying customer)