Thank you to Our First Confirmed Host, Post Product Hunt - Stanford Rosenthal
It's long, long overdue, but I wanted to publicly thank our first confirmed host post Product Hunt release.
Who is he?
Stanford Rosenthal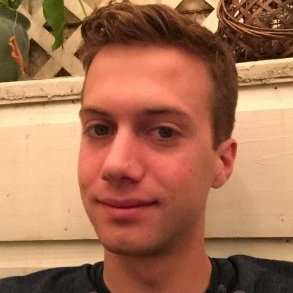 Stanford Rosenthal hosted Pocket (who I wrote about previously) in the San Francisco Bay area back in February.
The long term goal of Travel by Giving (currently supporting Kiva), is to enable any host to raise money for their favorite charity or for the organizations facilitating those stays (such as via a community such as Peace Corps). Stanford is excited about the future prospect of raising money for his organization, Neutralground.com.
Learn more about Stanford:
Thank you for your generosity, Stanford.
---